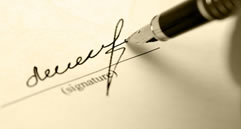 Corporate Law
Our business and corporate practice is designed to best protect you and your company in all areas of the business world.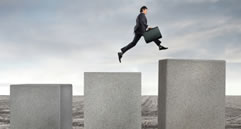 Entertainment/Intellectual Property
Allow us to handle the legal matters so you can focus on your entertainment venture. From copyright to trademark to ideas/concepts, your vital intellectual property will be aggressively secured and protected.